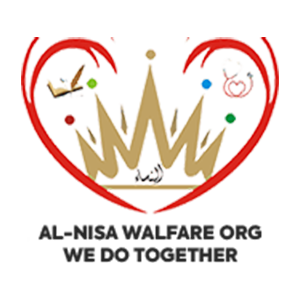 Al-Nisa Foundation
AL-Nisa Welfare Organization (ANWO) believes to work for humanities. Speically Work for women's to empower them.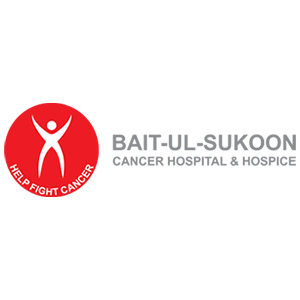 Bait ul Sukoon
Bait-ul-Sukoon (House of Peace & Contentment) is the only free cancer hospital with a hospice in Pakistan. Bait-ul-Sukoon is locat...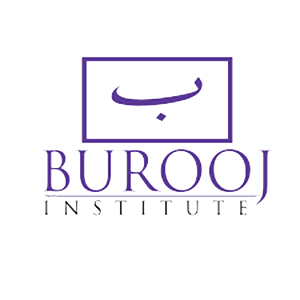 Burooj Institute
Burooj Institute is a platform to provide seekers of knowledge with Authentic Islamic learning which would change them and the...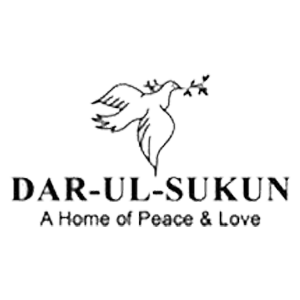 Darul Sukun
Dar ul Sukun provides care, rehabilitation and protection to Children with disabilities by offering a broad range of services to sui...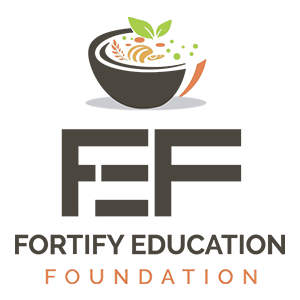 Fortify Education Foundation
The Fortify Education Foundation (FEF) is a not-for-profit organization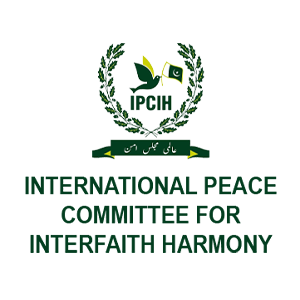 IPCIH
International Peace Committee for Interfaith Harmony (IPCIH) was established in 2010 and registered under Trust Act 1882.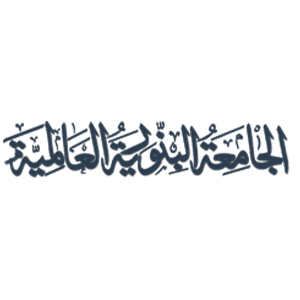 Jamia Binoria Aalmia
Jamia Binoria Aalmia is founded on the bases of Islamic Education. It is a seminary with contemporary education and latest disciplines.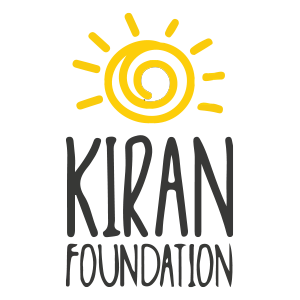 Kiran Foundation
Kiran Foundation is a non-profit organization, which started off as a small initiative in 2006 by Sabina Khatri who drew her inspiration...
Million Smiles Foundation
To spread millions of smiles and volunteer services with peace, prosperity, humanitarian aid enabling ethical, moral an...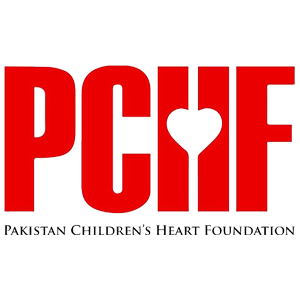 PCHF
Pakistan Children's Heart Foundation was established in 2012. PCHF provides fully funded and/or subsidized surgeries...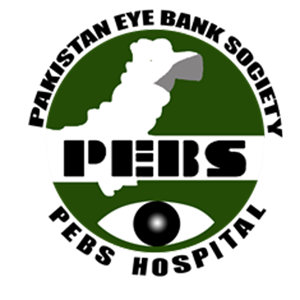 Pakistan Eye Bank
Pakistan Eye Bank Society was established in 1968 for the prevention of blindness and cure eye related diseases. Over...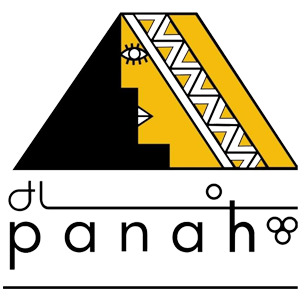 Panah Shelter Home
Panah seeks to support the creation of a society where women in distress, particularly those subjected to abuse and domesti...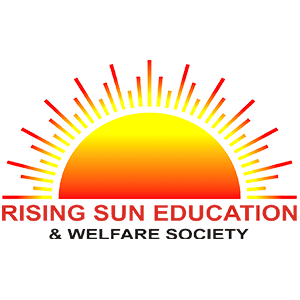 Rising Sun Education
Having started as a school for special children, Rising Sun Education and Welfare Society has grown into an organization...