PayPro's E-Commerce solution provides effortless checkout and easy integration. We offer the fastest and easiest payment options to your customers including bank to bank transfers and card based payments with transparent pricing.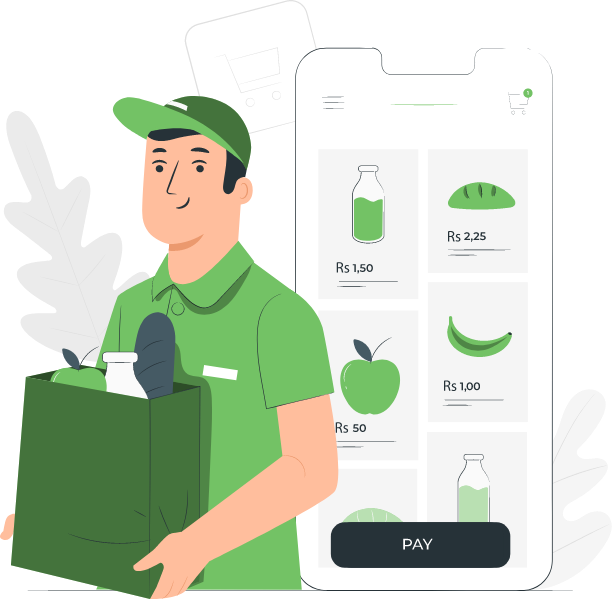 E-Commerce sales
simplified
PayPro offers seamless integration with all leading E-Commerce platforms.

PCI compliance
You stay compliant with real-time checklists, audits and assessments.

Fast transactions
Access funds made against payments faster than any other solutions provider.

Fraud detection
Our propriety technology analyzes every payment step to ensure fraud prevention.

Dispute management
Our dedicated customer service team is always available to help you manage disputes.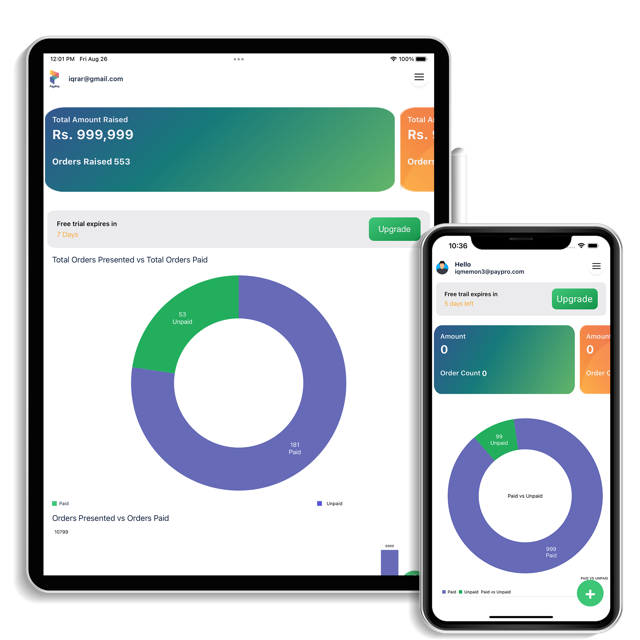 We provide you an all-in-one platform
For effortless e-store management we showcase your online and offline sales in one place making it easier to keep track of all transactions and inventory of online/in-store sales.
While you can focus on the customer's shopping experience we make your checkouts effortless.

Easy integration
Effortlessly integrate our payment gateway with your existing website

Faster deposits
Get your money deposited into your bank account quicker with PayPro

Simple API
Use our plug 'n' play API for your custom built website