Receive healthcare
payments instantly
Keep a record of your patients. Simply fill in the required information and start creating professional invoices with ease. Let your customers pay medical bills with the convenience of our payment solutions or pre-pay for appointments and clinical tests.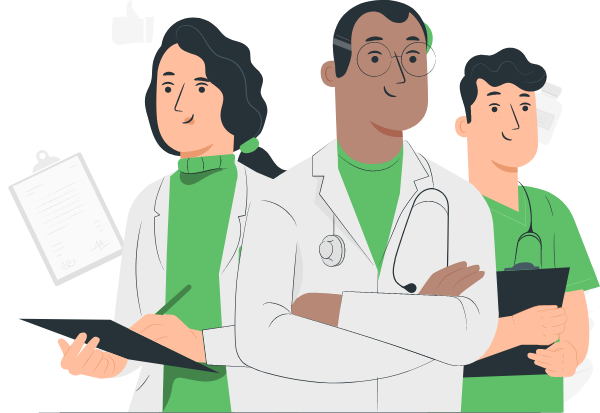 How will
healthcare organisations
benefit?
Enable your staff to focus on treating patients while we focus on simplifying your business and bringing your overheads down.

Receive payments directly into your bank account.

Active management of account receivables.

Manage, record and track your payments with ease.

Save cost and effort in printing invoices.

Real time and automated reconciliation.

Reduce late payments and set automated reminders.

Improved customer satisfaction with convenience & flexibility.

Faster funds settlements with PayPro.
How
patients
will benefit?
Quick, easy and convenient fee payment.

Make payments directly from your selected bank account.

Reduce effort by making payments from the comfort of your home.

Feel secure through our trusted channels for fund transfers.

Remove dependency on banking hours for fee submission.
By integrating with PayPro you allow your customers to choose the payment method they are most comfortable with, without disrupting your cash collection cycle while bringing down your administrative costs.

Data protection
Record student fee data and financial streams.

Managed by ID
Send simple numeric PayPro ID to manage payments via SMS, Email and more.

Standalone mode
Enable operations with or without ERP integration.
Providing your organisation an edge over your competition through PayPro's financial technology solutions. Attain key business insights enabling smart operations.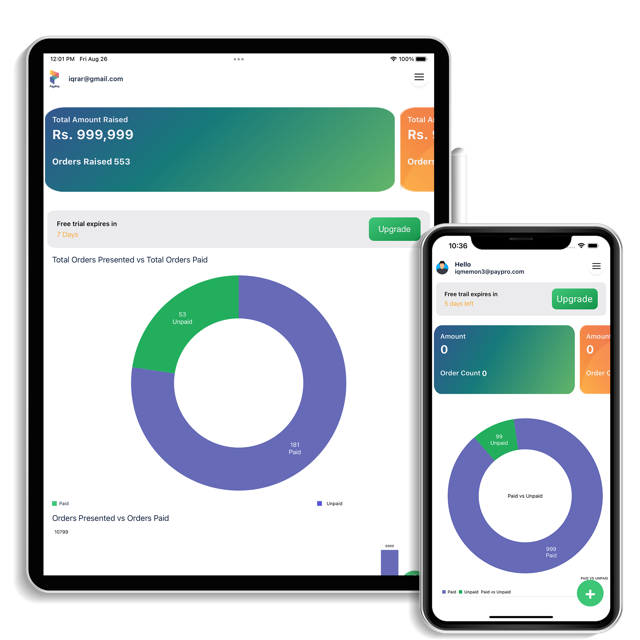 Receive payments from your customers into your business account instantly
Get an overview of how your business is performing.
Detailed reporting tools help create data into actionable items
Track payments against your invoices and send reminders for overdue payments.
Know where your payments are at each stage to plan ahead and grow your business
We are dedicated to providing services that help elevate your business.

Instant
Pay your staff quicker by receiving payments for their services faster.

Paperless
Digital invoices are easy to track, quick to create and are cost effective. They also never get misplaced.

All in one
Invoice for the semester, field trips and even extracurricular activities.