PayPro offers logistics companies a complete payment toolkit that can be adjusted to meet specific requirements. PayPro aims to optimize and improve your payment collection system, helping you gain an edge over your competition.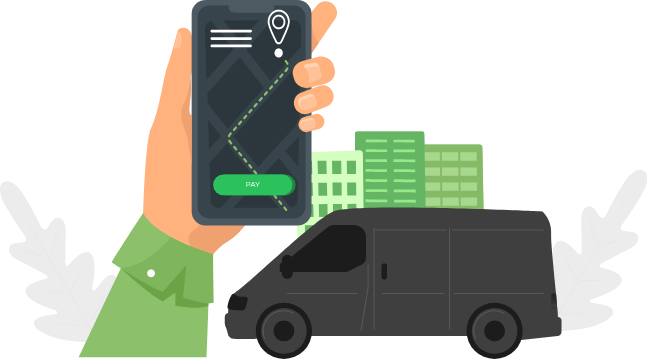 How will
logistics companies
benefit?
Enable your employees to focus on serving customers while we focus on simplifying your business and bringing your overheads down.

Easy Integration
You don't need to manage multiple integrations or source local acquiring banks. Our Payments API gives you access to everything you need to accept digital payments quickly and easily.

Tokenization
Digital invoices are easily tracked, quick to create and are more likely to be seen by customers. Also helps create smooth payment experience and satisfied customers.

Reconciliation
Reconcile your payments with ease. Our payment analytics tool makes it effortless for you to understand and eliminate any kind of accounting errors.

Instant
Receive payments from your customers directly into your business bank account instantly.

Paperless
Make payments easier for your customers. Simply set the price, quantity and time limit to create invoices and send it to your customers for instant bill presentment.

Fraud prevention
We protect you and your customers data with Hosted Fields, vaulting and fraud prevention. With PayPro, you're well protected with automated record keeping.
How
customers
will benefit?
Quick, easy and convenient fee payment.

Make payments directly from your selected bank account.

Reduce effort by making payments from the comfort of your home.

Feel secure through our trusted channels for fund transfers.

Remove dependency on banking hours for fee submission.
Proficient management of your
cash cycle
PayPro allows your business to experience the most secure and convenient payment solutions.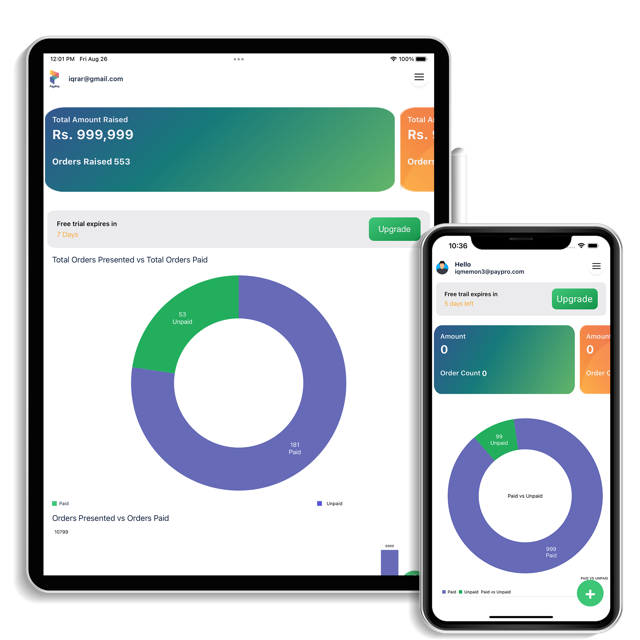 Receive payments from your customers into your business account instantly.
Get an overview of how your business is performing.
Detailed reporting tools help create data into actionable items.
Track payments against your invoices and send reminders for overdue payments.
Know where your payments are at each stage to plan ahead and grow your business.