PayPro's insurance payments platform provides customers with convenience, flexibility and payment security to purchase insurance policies and pay premium with confidence.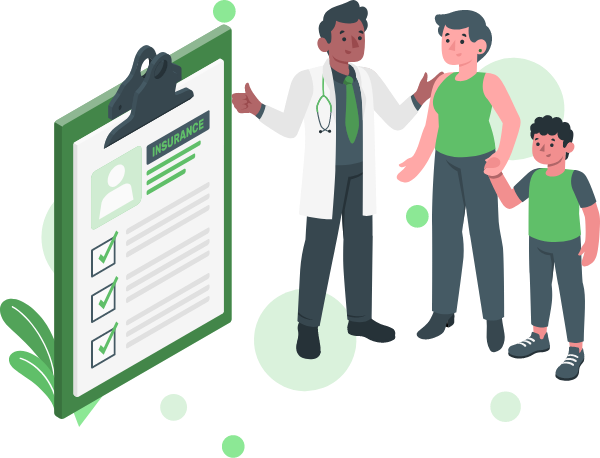 How will
insurance companies
benefit?
Enable your agents to focus on building customer relations while we focus on simplifying your business and bringing your overheads down.

Receive payments directly into your bank account.

Active management of account receivables.

Manage, record and track your payments with ease.

Save cost and effort in printing invoices.

Real time and automated reconciliation.

Reduce late payments and set automated reminders.

Improved customer satisfaction with convenience & flexibility.

Faster funds settlements with PayPro.
How
customers
will benefit?
Quick, easy and convenient fee payment.

Make payments directly from your selected bank account.

Reduce effort by making payments from the comfort of your home.

Feel secure through our trusted channels for fund transfers.

Remove dependency on banking hours for fee submission.
Proficient management of your
cash cycle
PayPro allows your business to experience the most secure & convenient payments solution.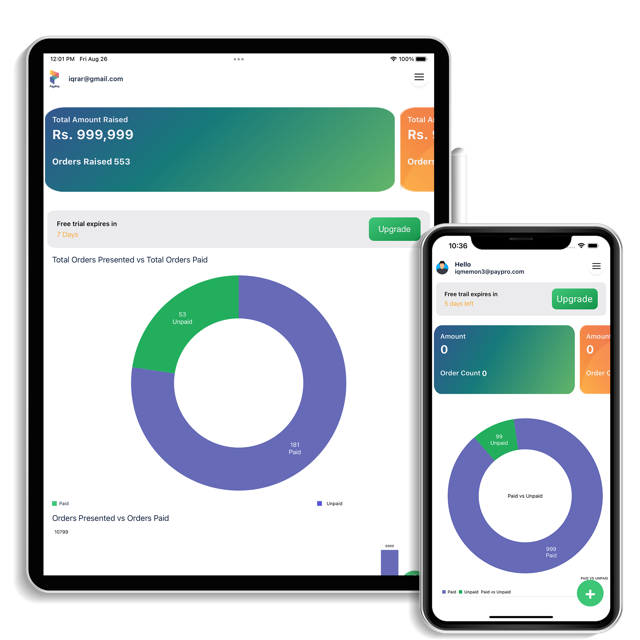 Bank account verification.
Customer ID verification.
Bulk verification via our platform.
Premium collection & reconciliation
Make payments on website, mobile banking and OTC.
Enable URL and QR code based payments.
Instant transfer of funds via multiple payment channels.
Incentives, refunds & claims
Automated policy refunds and claims.
Automated incentive payouts to agents.
Receive scheduled payments with market place settlements.
Keep an overview of your customers, send reminders and track premium or policy renewals to collect payments faster. Embed payment URLs in reminder Text Messages, Emails, or WhatsApp messages.