PayPro is an embedded payments solution that enables retailers to collect offline and online payments from their customers instantly.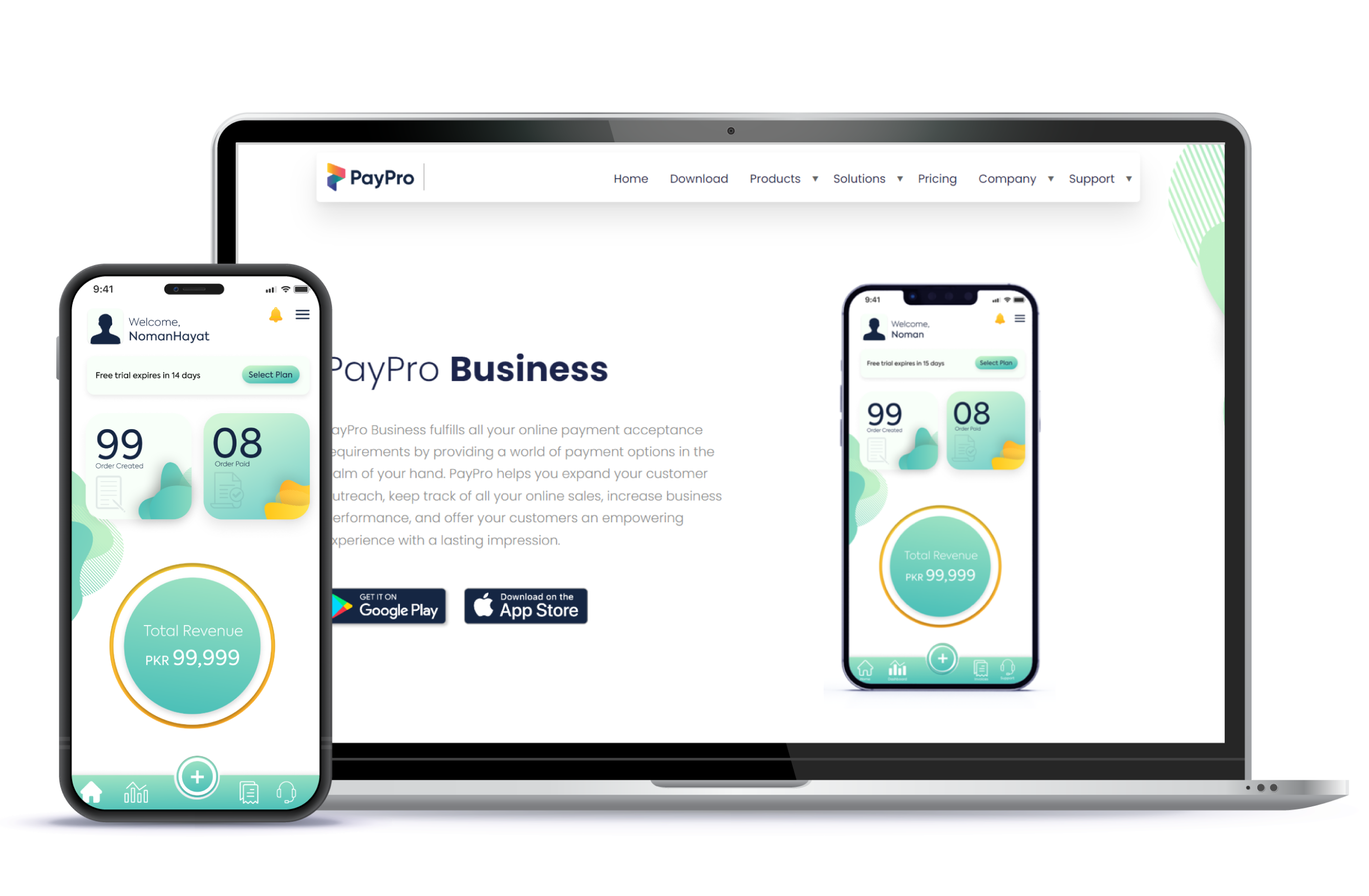 Automate Your Payment Operations
PayPro is a smart and powerful payments tool that helps you receive offline and online payments from your customers
Multiple
Types of Payments
PayPro offers all kinds of modern payment management solutions i.e card, bank transfer, mobile wallet, BNPL and offline point of sales payments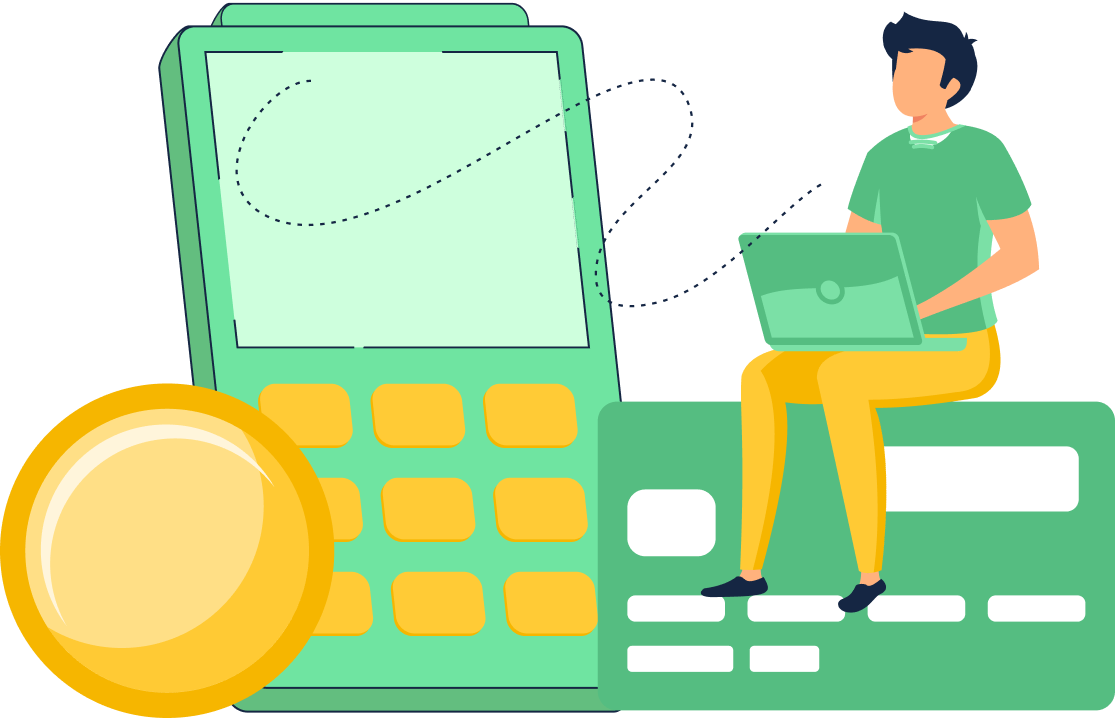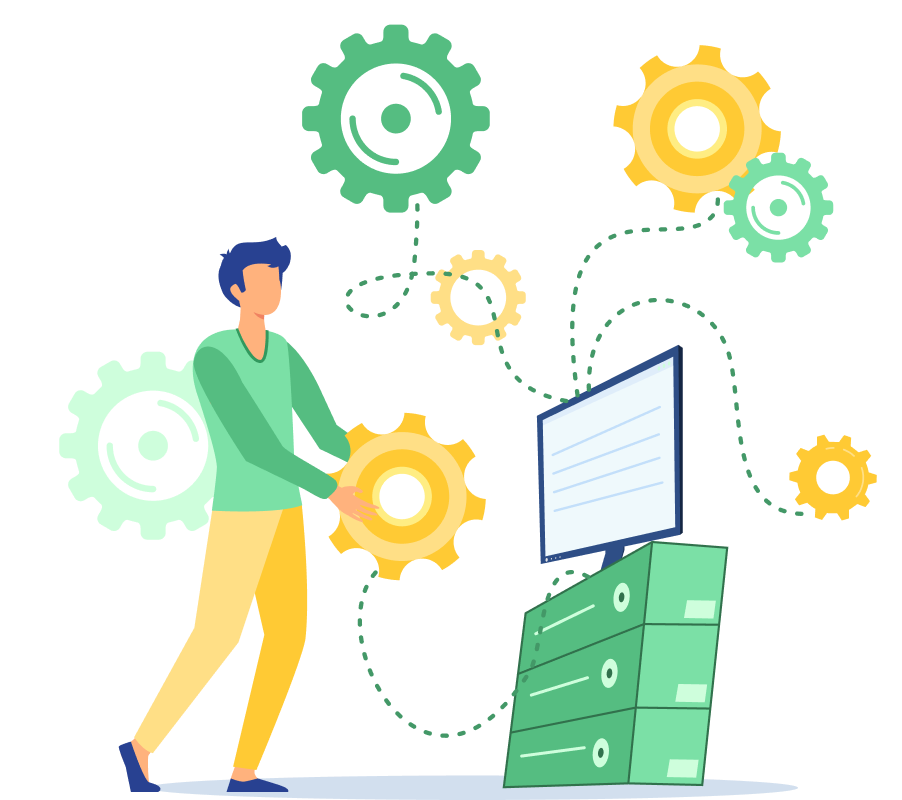 Save time with automatic order cancellation on all Ecommerce platforms in case of payment failure, session timeout, customer cancellation and refunds
Enhanced
Customer Experience
Streamline the customer's payment journey with a unified brand experience across multiple platforms keeping the data secured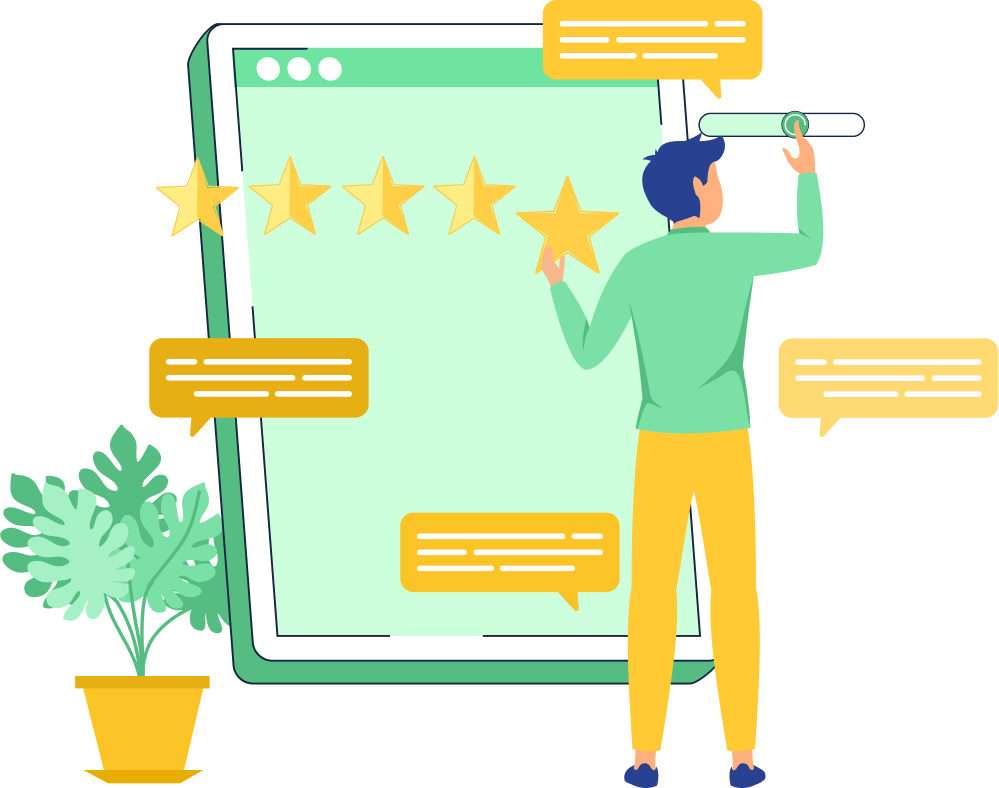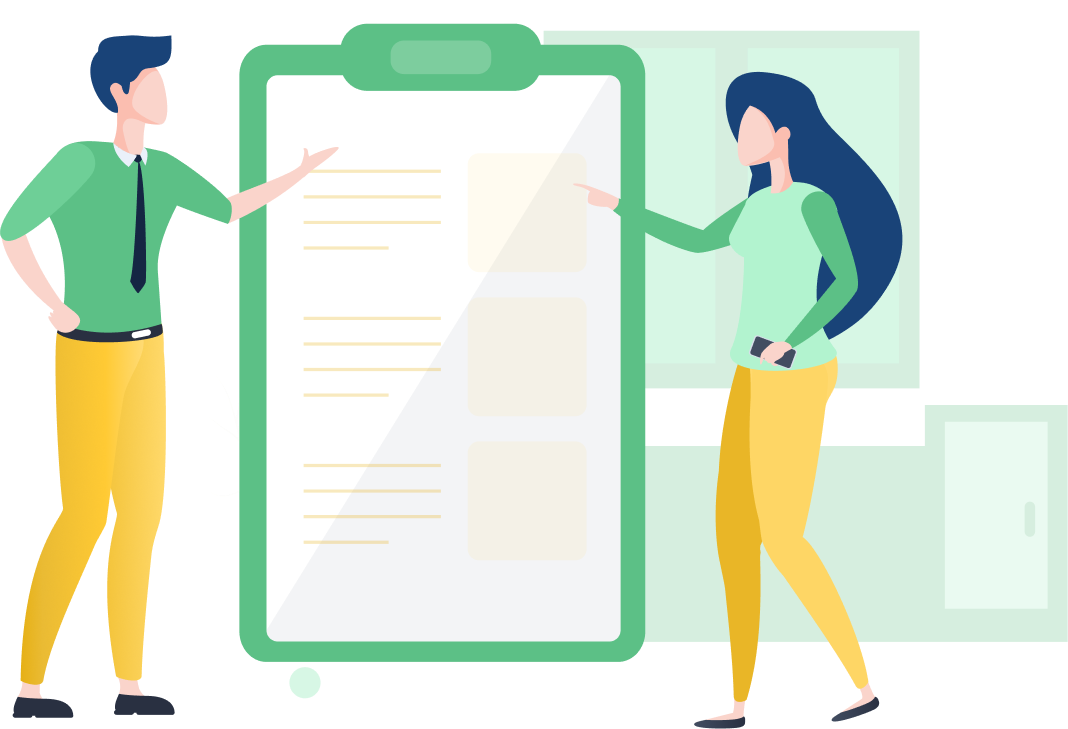 Seamless and swift onboarding process with no unnecessary documentation and lengthy steps

Protect data with PCI-DSS compliance and End-to-end encryption for all transactions

State of the art admin panel and customer experience UI/UX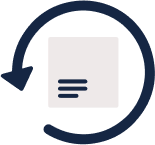 Offer complete and partial refunds to your customers instantaneously

Instantaneously generate custom payment link to receive payments from your customers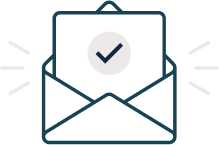 Keep your customers updated with emails about payment status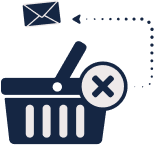 For failed/incomplete online transactions send abandoned cart emails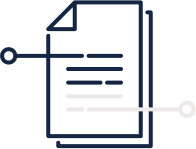 Upload your settlement report received from your bank and mark payments as settled on PayPro portal

Offering customized date/time reports for reconciliation

Keep a unified view of the all the payment channels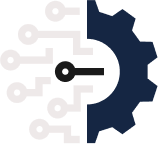 Offer seamless integrations with all store platforms
Yes, PayPro is PCI-DSS compliant – which helps to prevent data breaches and meet global security standards
With PayPro you can avoid lengthy documentation and long steps that helps you to stay efficient.
PayPro enables retailers to inform their customers for failed/incomplete transactions and send abandoned cart emails.