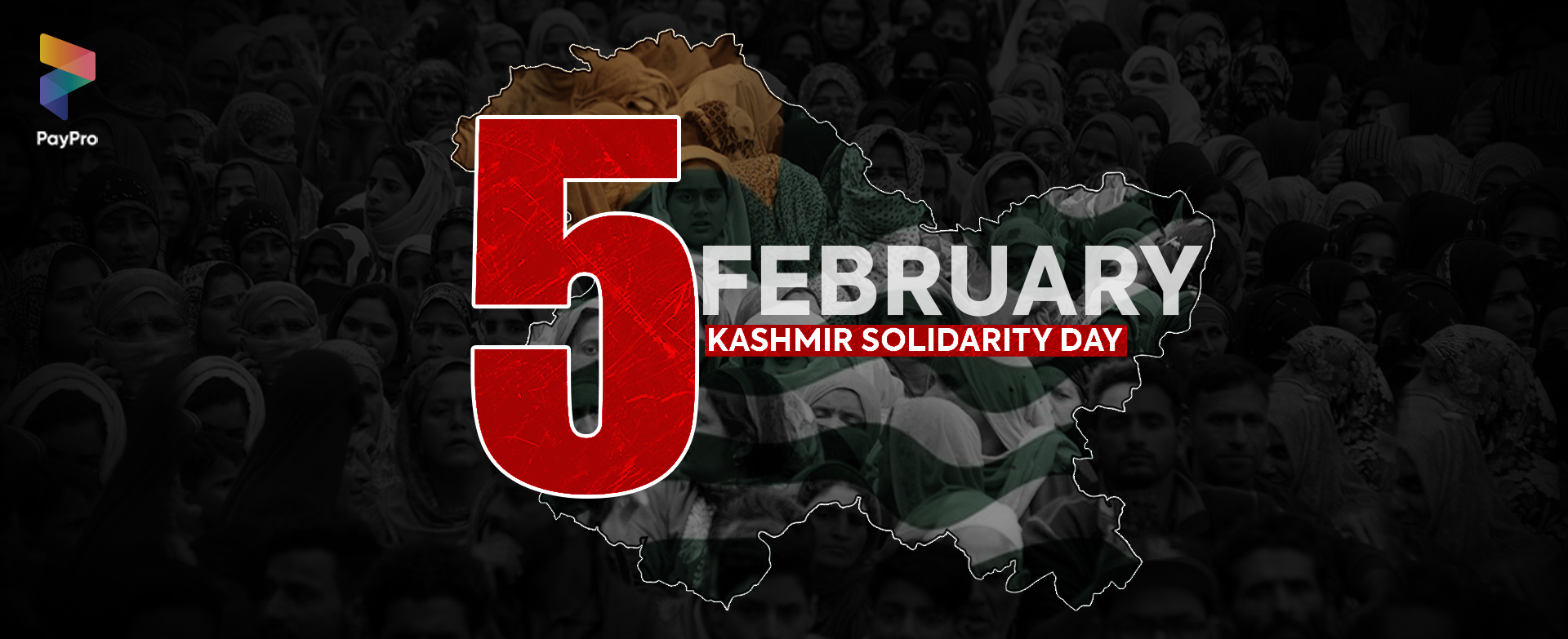 Kashmiris and Pakistanis around the world observe Kashmir Solidarity Day on February 5 every year to extend moral support to people in Indian Illegally Occupied Jammu and Kashmir (IIOJK).
The Pakistani envoy said Kashmir Solidarity Day serves as a "stark reminder of the broken promises and unfulfilled commitments made to the Kashmiri people by India for holding a plebiscite when it took the matter for the first time to the UN in January 1948. If only the UN Security Council resolutions had been implemented, we would all have been spared from this tragedy,"
On Jan. 5, 1949, following a full-scale war between Pakistan and India in 1948, the UN Security Council pledged that an UN-supervised plebiscite would be held to resolve the Jammu and Kashmir dispute, but the exercise was never carried out.
In their messages read out at the embassy's event, Pakistan's President Arif Alvi and Prime Minister Imran Khan urged the international community to "take practical steps to hold India accountable for its "gross human rights violations" in IIOJK and fulfil the promises made through the UN to the Kashmiri people. It also reaffirmed that Pakistan desired peaceful relations with all its neighbours, including India.
President Alvi and PM Imran reiterated that Pakistan would give full political, moral and diplomatic support to the people of Kashmir until the issue is resolved in accordance with UNSC resolutions.
Kashmiri groups in IIOJK have been fighting against Indian rule for independence or for unification with Pakistan. According to several human rights organisations, thousands have reportedly been killed in the conflict.​​​​​