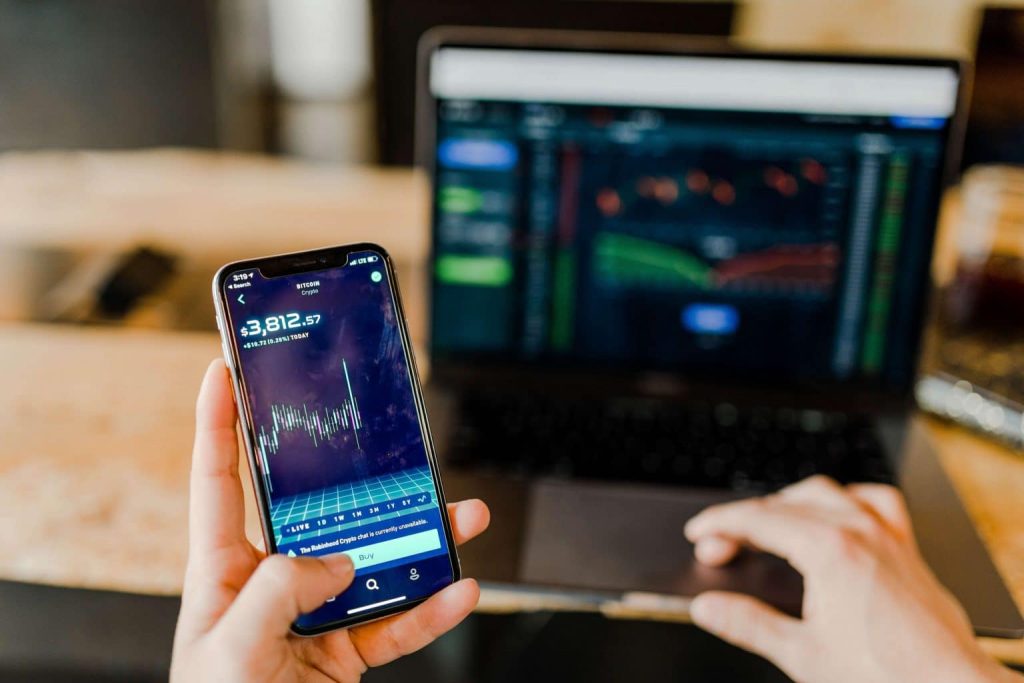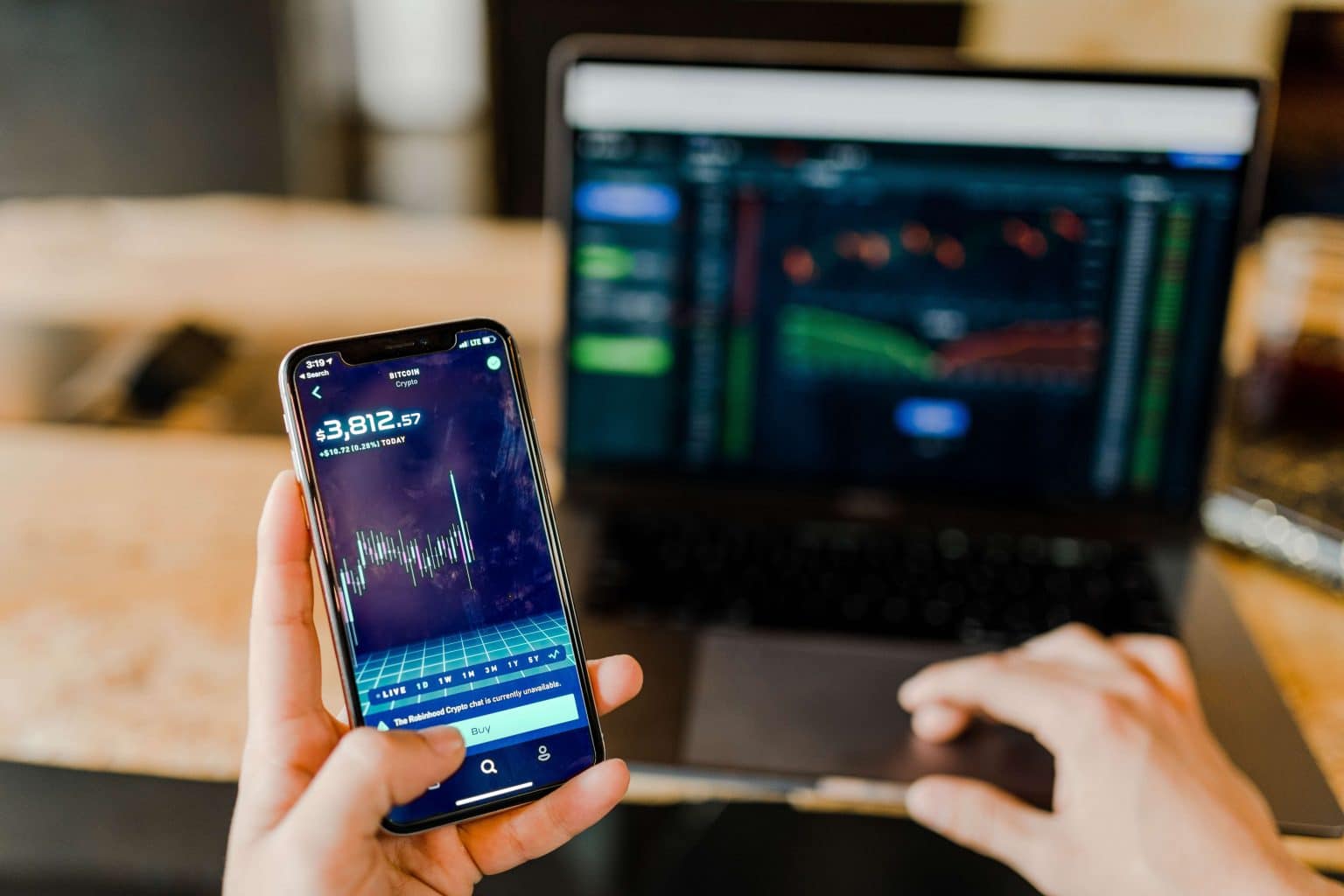 What is Fintech Company? An Overview
Fintech Company or you can say Fintech Industry right now is the most evolving sector. First let's understand Fintech.
Fintech is a broad abbreviation that refers to financial technology that automates and industrializes financial procedures and facilities. Fintech is one of the rapidly rising industries serving industries and individual customers through broad applications. It is one of the modern and massive technology which provides financial services to improve the business operations and management processes. Tech-Savvy customers demand mobile online payments. They want an effortless, convenient, and scalable payment mode without visiting a bank or calling someone for assistance. Business models have been changed with time because of the new era of technology. This shifting mindset of corporate clients helped Fintech companies to identify customized solutions for different organizations.
Benefits of Fintech Innovations
1) Reduction in cost
One of the crucial aspects of Fintech is that it comes with a feature to reduce the cost not just for the businesses but also for the individual customers. Fintech helps to save companies because about 50% of cost is normally connected with the banks. This means a company can save its cost with the help of this innovation. There are no overheads to pay in the online payment platform as there are no physical branches of banks it means that they don't have to pay high-interest rates.
2) Speediness
 Fintech offers advancement facilities of lending on the same day with speed if an application is successfully approved by them.  Fintech provides payday loans to corporate clients. They can make payments when they want.
3) Accessibility of Information
Fintech is offering various new opportunities for the transformation of businesses. The rapid expansion and progress of Fintech helps companies to reduce the prices and make informations more available.  Fintech provides consumers and corporate users to have all the information at their fingertips.
4) Security
 With all the benefits of speed innovations and accessibility, the most important benefit it provides is "security" which is very significant for business operations. Fintech offers services for better security. It is more secure than a PIN. With the help of Blockchain technology, data of users can be stored easily on the servers. This means that consumers can trust this technology.
5) Expansion of Finance options
 Small company owners require capital to grow their initial established firms. Fintech Company has attempted to tackle this market by providing external funds for their businesses. Fintech offers alternative forms of financing for such starters businesses.
6) Systematizing Accounting
Financial support is a crucial element of a business. It is very critical if the company is a new established. Fintech also helps businesses to make financial decisions and also tells when to invest for a smart move. Fintech is online software that manages invoices, account receivables and payables, expenses, payroll, and even cash flow forecasting on behalf of the company.
How Fintech Company Works?
Users look for fast and easier ways of doing everything. From shopping to business management. There are mainly three components of the Fintech platform.
1) Merchant Account
A merchant account is a bank account that helps businesses to transfer or accept online payments faster. One can easily receive a merchant account via a payment gateway company, or a well-known bank, or a contractor. Without the merchant account, one cannot get the payments neither they can make payments.
2) Payment Processor
Fintech plays the role of payment processor to make payments approval in which it handles the transactions between different parties. Their activities may involve checking card balances, funds availability, validity of the credit cards, and the card limits as well. Fintech acts as a mediator between a financial institution and a merchant and authorized their payments.
3) Payment Gateway
Every corporate client requires a payment gateway for the purpose of security and scalability. Fintech Company connects the merchant with visa and MasterCard users.
Entities Include in this Procedure:
Customers
Business
Payment processor
Payment gateway
Customer bank
Business's bank
Fintech Users
Before the adoption of Fintech, corporate users have to go to the bank for secure financing. At that time, they need to have a strong relationship with the bank credit providers and must have all the information to connect with him. Sometimes it is always a hurdle to go through all these processes but with the latest Fintech technology, these hurdles are now a part of history. Machine learning plays a vital role in the Fintech industry. The help of the Internet and applications allows users to receive and sent payments frequently on a portal. It also provides services to pool funds from different sources on a single portal. Mobile banking is a significant part of the Fintech industry. Research shows that user's demands for digital access to their personal bank accounts are increasing day by day.
There are four main users of Fintech
BT2 usually for the Banks
Business Clients
B2C for the small businesses
Consumers
List of Fintech Companies in Pakistan
PayPro is one of the rising Fintech industry in Pakistan partnership with 1LINK. It offers payment solutions to corporate users so that it enhances the business management processes.  They offer a wide range of services to various organizations with a variety of payment options under a single umbrella. PayPro processes are simple. Users are fond of PayPro because it offers them convenient, scalable, and secure payment processes
Finja offers different services like payroll management, vendor payment management, people management and also acts as a payment processor between business owners, merchants and consumers. It is a platform for business professionals so they can fulfill their payment collection and credit needs.
Jazz cash is a mobile payment company, also known as MobiCash. People who want to transfer the online payments without any hurdles use Jazz cash.  This company was founded in 2012 and has secured a partnership with Mobilink Microfinance Bank.
Easy Paisa is recognized as Pakistan's first mobile banking application offering money certified services. They have started their operations with money transfer services. It is a part of Telenor Microfinance Bank and. Easy Paisa is a branchless company that delivers convenient digital financial services.
5) One Load
One Load is an aggregation financial services platform that acts as an instrument for financial inclusion. There are no hidden charges and offer payment process in just a single click.
6) Paysys Lab
Paysys is based in Pakistan. It offers various financial services to its customers both internationally and locally. Paysys has a team of consultants, business experts, and project managers. They worked for the digitalization of payments and digital payment solutions.
7) Avanza Solutions
Avanza solution has specialized in e-business and e-banking solutions. They provide extensive services for infrastructure management and quality services. Avanza not only serves local clients but offers its services to international clients focusing on banking, financial, and government sectors.
9) Inov8
Inov8 is one of the market leaders for Fintech. It acts as a global leader because of its branchless ecosystem. It includes financial institutions, agent networks, merchants, regulators, and government. This company embraces i8 Micro Bank which is designed for branchless banking and Agent Mate known as a mobile banking application.
10) Fone pay
Fone Pay provides hassle-free services. One can easily make their payments from their wallet through their smartphone. Fone pay is easier to use, participants including merchants will sign that they accept Fone Pay or a QR code is also showed. If someone wants to use Fone Pay they can ask the store.
11) Credit Fix
Credit Fix is a digital lending platform offering services since 2016. Credit fix uses alternative pieces of information to access and provide loans to Pakistan's under banked. 
12) Karlocompare
This industry helps customers to discover, compare, and apply for personal finance. They aim to assist the customers so they can find the right product or services according to their preferences. On Karlo compare, one can choose from cards, auto loans, auto insurance, and also from travel insurance.
HBL connect is a branchless banking system. One can instantly transfer payments using the Konnect mobile application. HBL Konnect is providing banking solutions. Users of Konnect can also visit the Konnect shop or by using their accounts. Konnect Mobile app also offers SMS services to their clients.
14) TPS
TPS is a Fintech industry that offers digital payment solutions to their customers and businesses. They offer a wide range of oracle services. The user's data is highly protected.
15) Foree
Foree is known as a mobile-centric payment system. Consumers can send or receive money from their wallets, cards, or any bank account. It also allows consumers to aggregate and link with multiple banking systems. It permits P2P, P2B, B2P, B2B, G2P, P2G payments as well as Remittance using Contacts, Mobile Number, CNIC number, Email Address, Twitter handle, Facebook, Foree Address or QR.
16) Telenor Microfinance 
Telenor Microfinance Bank is owned by Telenor Group well-known leading telecommunications company in Asia. It is one of the largest microfinance bank in Pakistan and it offers a range of innovative finance solutions and banking services.
17) UBL Omni
UBL Omni is a Pakistani multinational commercial bank located in Karachi, Pakistan. UBL Omni is one of the largest Fintech companies offering personalized services to their clients. They have created a wide range of new financial services.