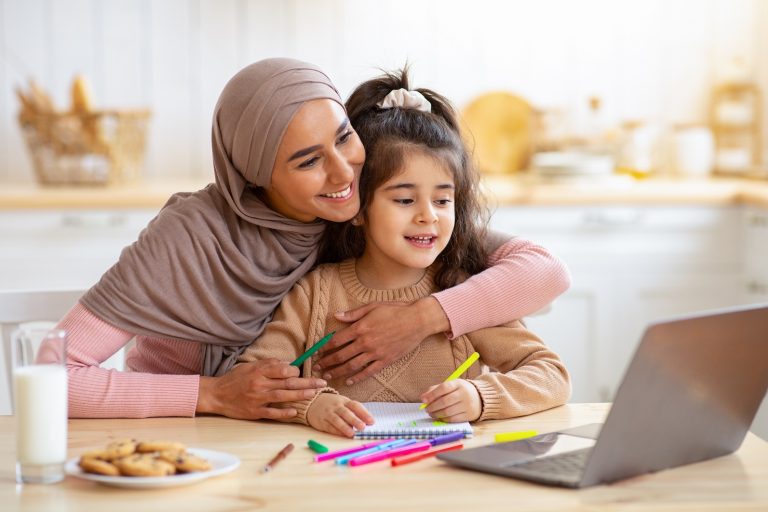 The Pakistani economy under the current administration has taken up a challenge to embrace digital transformation across various disciplines. The 'Digital Pakistan Initiative' aims to improve digital infrastructures, enhance connectivity through facilitation with the latest technologies, increase digital skill investments and to promote innovations through modern tools across the country.
Role of Tech solutions in the new normal
Ever since COVID-19 began, education is one of the sectors to have witnessed the most drastic changes in Pakistan. Schools, colleges and universities had just a few months to plan, develop and implement digital teaching models in order to keep students, faculty and families safe. This was an uphill challenge that saw numerous issues, but the end of the day, things began to settle down. However, one issue that remained critical was fee collection.
In Pakistan, the average private school fees range from PKR 5,000 to PKR 30,000. This does not include any additional ad-hoc charges that a school might charge for instance, campus development, school picnics, books, stationary, annual events, sports, transportation, nutrition, and extracurricular activities, all of which makes up the education ecosystem. With over 50,000 schools, the country also has 154 registered universities where the average course fee lands around PKR 15,000 and might go up to PKR 300,000 for a full semester. This again doesn't include other overhead charges.
Even before the pandemic hit, a few banks, digital wallets and integrated payment service providers had numerous education institutes onboard allowing parents and students to make hassle-free and secure digital payments internet banking or mobile banking apps, but adaptability rates remained low as only digital first customers started using these modes of payments.
The lockdown imposed an essentials only outdoor activity for citizens and education institutes remained closed. Facing long hour waiting cues and shorter banking hours, parents and students could not visit bank branches risking their family's wellbeing even with the SOPs in place. During this period, the shift towards digital payments saw a rapid growth and became the preferred mode of payment collection for schools.
For several decades, the only way to pay education fee for parents and students has been to carry large amounts in cash, get pay orders made from their banks and visit the schools specified bank's branches. This has been an inconvenience for not just parents but students as well as a few banks that have resorted to open branches within the universities' campus. Thankfully, as tension grew in the new normal, emerging digital solutions became available to streamline the conventional processes in light of recent events.
Digital payments provide safety and convenience
One such service is PayPro, which offers a relief for schools in today's need of the hour. PayPro has managed to reshape financial management for the education sector in general that has for years struggled to develop an effective solution for fee collection. The benefits it offers to customers are countless and hosts a handful of advantages for the schools' management and its staff. Features like smart invoice management and digital bill presentment enable schools to maintain proper records of their finances while automating manual reconciliation processes, creating an effective bridge to fill a gap that exists within the financial services landscape.
The platforms tailor-made solution for education institutions has partnered with all top to middle tier schools across the country allowing parents and students to make fee payments in a simple, quick and secure manner. A few leading schools and universities of Pakistan who have made the best of PayPro's solutions are Bayview Junior & High School, Bayview Academy, Hira Foundation, Ecole De Lumieres, Edopia, Haque Academy, Froebel Education Centre, The Educators, Roots International School, The Lyceum School, Generations School, Habib Public School, Dawood Public School, Usman Public School, Shamsi School, Ivy School, DHA Suffa University, Sir Syed University, Indus University, Ziauddin University and Karachi School of Arts.  
The survival of the education sector relies on EdTechs
The education sector in Pakistan as with other domains still has a long way to go in order to implement a sustainable digital ecosystem that not only encompass fee collection, but also allows a more evolved educational experience with integrated vendor payments, extracurricular subscriptions, staff management, curriculum design, salary disbursements as well as other dues on behalf of the institutions. The first steps along this path have been taken, but there is a need for all education institutes to adapt to EdTech solutions with the same pace of change to meet international standards of education and gain back the trust of parents and students building better business credibility and brand equity for years to come.  
Mahak Salman
Business & Marketing Associate